"What matters in life is not what happens to you but what you
remember and how you remember it."
- Gabriel García Márquez
Newborn, maternity, kids
& family
Wedding, couples and
editorials
Time flies. Every moment we live is unrepeatable.
I'd love to explain your story through my eyes and my camera.
I'll accompany you on your journey so we can create together something unique and beautiful.
I will capture moments and create memories. Forever.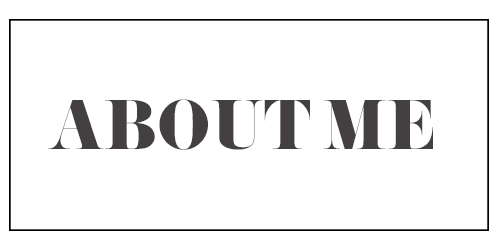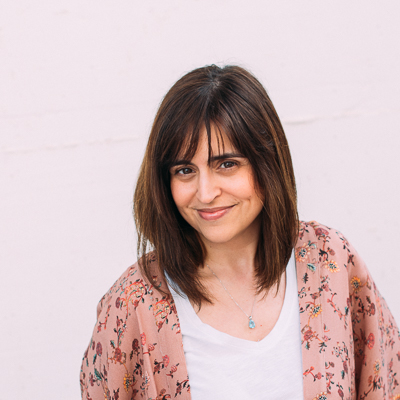 Hello, I am Mireia, if you want to know a little bit about me here you can find me.
Photography is my way of living and enjoying life. I can't do anything without implying myself and I put a bit of me in every work I do. I'm lucky because other persons share with me transcendental moments of their lives as the day they said I do, the time while they're expecting their son, the day they become parents and meet their baby for the first time and the first days they share as a family. My way of being grateful for the confidence that they deposit in me is to offer them images that show in an authentic and natural way their story and their emotions, so they could perpetuate this moment forever.
In my BLOG I explain some of these histories (sometimes also mine) and share news, events and promotions.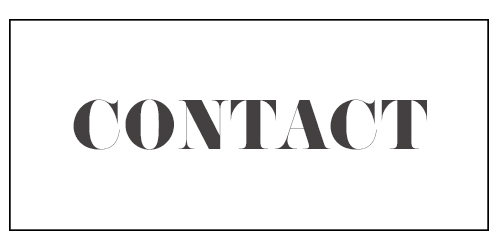 Tell me about you, about your story or the idea you have on your mind. I'll be glad to read your message : mireia@mireianavarro.es
(c) 2020 Mireia Navarro Fotografía