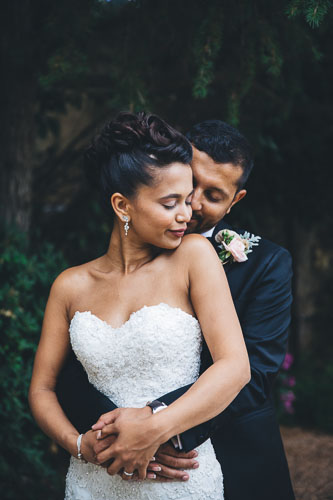 The day of your wedding is a great event you would like to remember all your life and choosing the right professional photographer is a key to get the pictures you always dreamed of and tell your true story that you want to proudly share with family and friends.
During your wedding day my goal is to capture emotions in you and your guests, along with all those little details that you spent so much time and enthusiasm planning out. The result will be natural wedding photographs but taken from a creative point of view that tell a true story, your story, with every moment of that day and people you shared it with.
The day will end very quickly and only your memories and photographs will last for posterity. So I want you to enjoy the best experience and I will not disturb you or create any uncomfortable situation while doing my work .
I like the weddings infused of details and whose protagonists feel a special connection with my photos. If that is your case, I would love to know your story, be part of it and capture the essence and joy of that day for you.